Everything will change. But in which way? Are there any Opportunities to take?
Which kind of mountain tourism after coronavirus? The Covid-19 virus has sunk the entire world tourism market in a few weeks. Nobody travels anymore, and the forecasts in Europe are that in 2020 tourism will return to the levels of 1978, with mainly national travelers and little incoming from other nations. The economic crisis will be huge and nobody knows for how long it will continue. The tourism sector in Italy is fundamental: worth 13% of GDP and moves a huge number of companies and workers.
What Will Be the Future of Mountain Tourism in the Alps?
Many people think that mountain tourism after coronavirus will deeply change. It will certainly have many problems, but there may be some features that could favor him more than other sectors. On mountains, unlike on beaches or in big cities as Rome or Florence, it is easier to maintain safety distances, there are no places with large crowds of people, and it seems easier to maintain the social distance that experts say will be essential in the coming months or years.
This could change the hiking approach we are used to, taking it back of many decades.
A first example will be that perhaps we will no longer see groups of tourists on the paths that had begun to spread in recent years. These groups of tourists, usually Asian, often hike in 20/30 people together, and this will certainly be difficult to see in the short future. In the same way, one might be surprised at the new development of less known mountain areas, until today not touched by tourism because they are uncomfortable to reach or isolated or with few services to offer to tourists, and which now could instead become interesting destinations for a tourism that wants a greater isolation.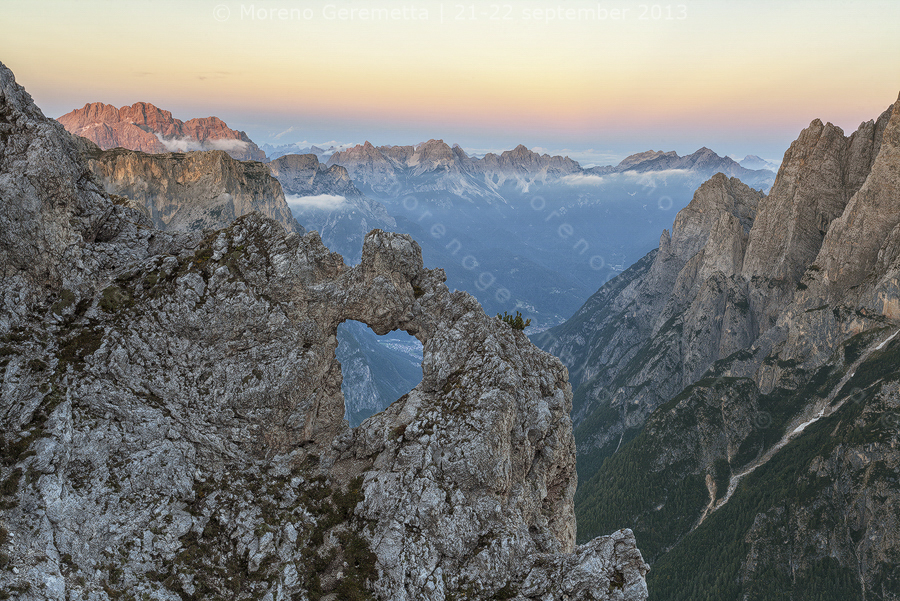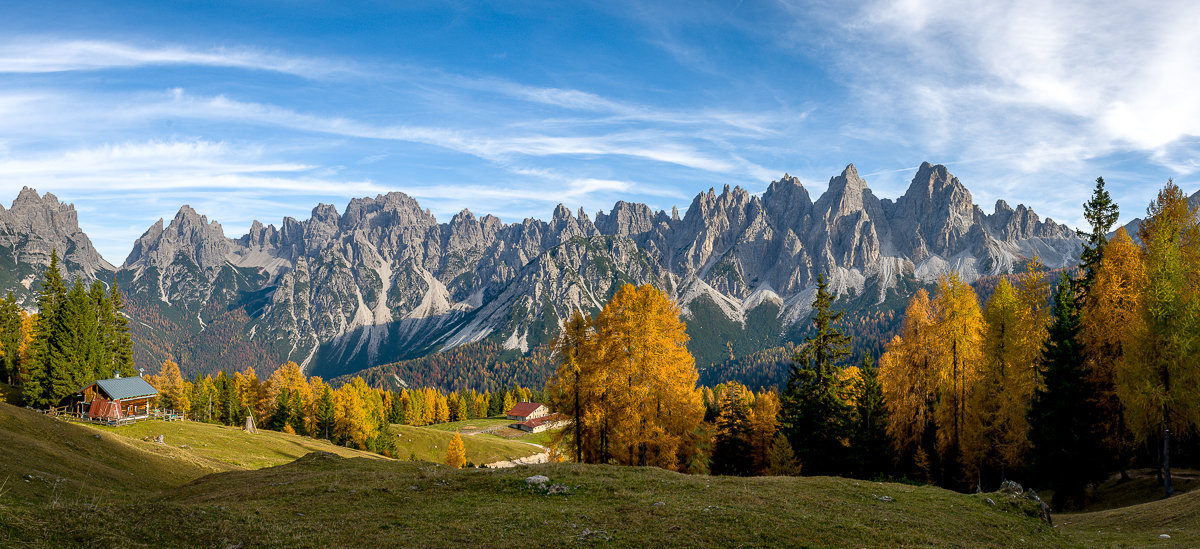 The End of Overtourism?
A few months ago I also wrote about the problems of overtourism that the Dolomites was suffering, in some areas, and it seems unbelievable how everything changed in a few months! Now perhaps these areas will get rid of mass tourism and others will be known by true passionate travelers like you who read! The forecasts are still difficult, but I want to believe that from every negative fact new and positive things arise, especially for those who will be able to seize the new opportunities.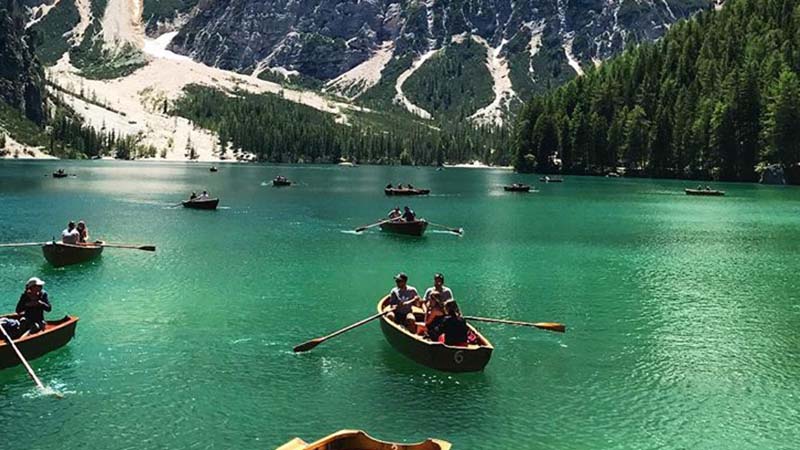 | | |
| --- | --- |
| Did you like this article? | |